Make your work more meaningful, 
engaging and productive.
DreamCatcher is collaboration software that brings the right people, information, and tools together to capture clear and accurate Software Requirements. It can help your development and business teams get on the same page to collaborate on software requirements. It is ideally suited for remote teams to get better visibility and clarity.
Accelerate Speed-to-Market
DreamCatcher can help you accelerate innovation by rapidly visualizing new product features and automating low value tasks, thus shortening the time to market for your products.
– Prioritize and plan feature releases against your feature road map.
– Rapidly visualize new UI features with clickable prototypes.
– Automatically generate many documents, saving you time.
– Automatically generate test cases and UI code.
– Reduce the time taken to write and read software requirements.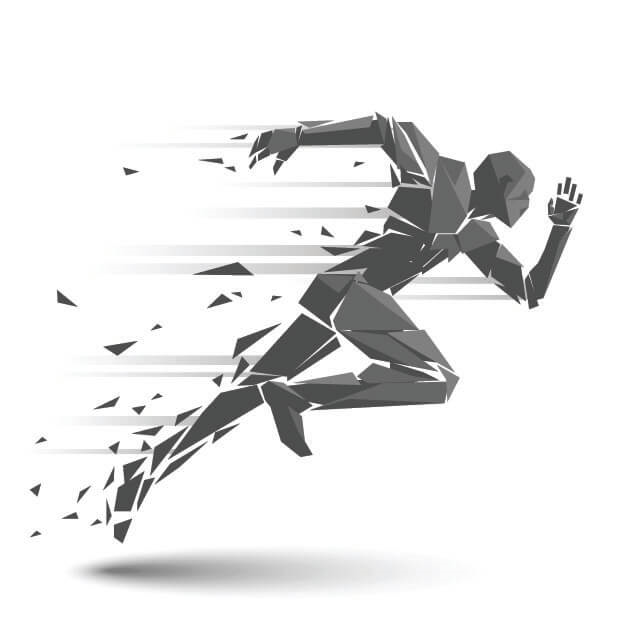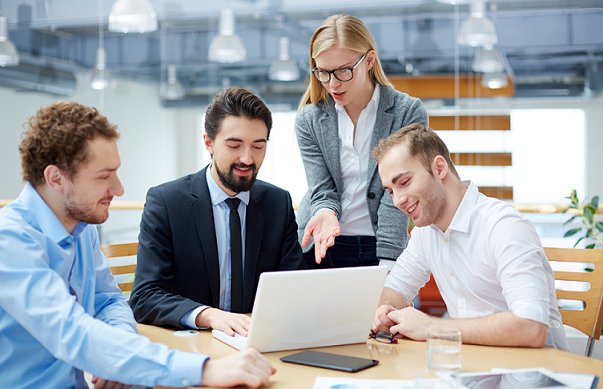 Improve Efficiency
DreamCatcher can automate many manual and low value tasks, saving you valuable time and money.
– Automate Documents
– Automate Tasks Estimation
– Design Patterns
– Generate Test Cases
– Generate UI code
Reduce Delivery Risk
With the ability to capture clear and accurate requirements you will significantly lower the risk of unnecessary rework or defects, which can hamper on time and high-quality delivery.
– Improve Communication
– Reduce Ambiguity
– Reduce Rework
– Improve Visibility
– Ensure Accuracy & Consistency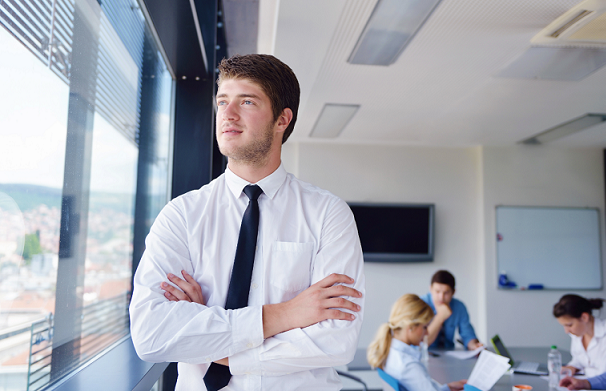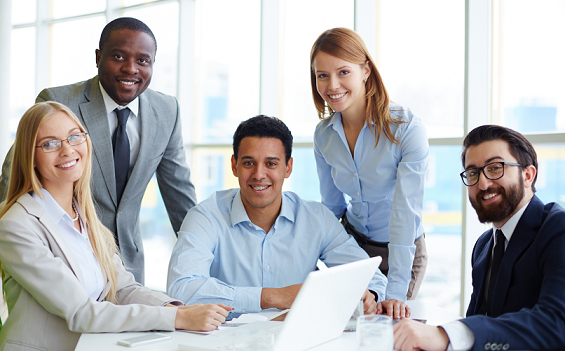 Engage Your Teams
DreamCatcher is an engaging and visual collaboration software that automates manual tasks and benefits your teams focus on what matters most. This helps drive employee engagement.
– Improve Collaboration
– Enable Productivity
– Enable Innovation
– Automate Manual Tasks
– Promote a Fun Work Environment