DreamCatcher can help you succeed in the Application and API driven economy, leading to a superior market performance of your products. Typical Agile teams could realize a 20%-30% reduction in cost.

Increase your Speed to Market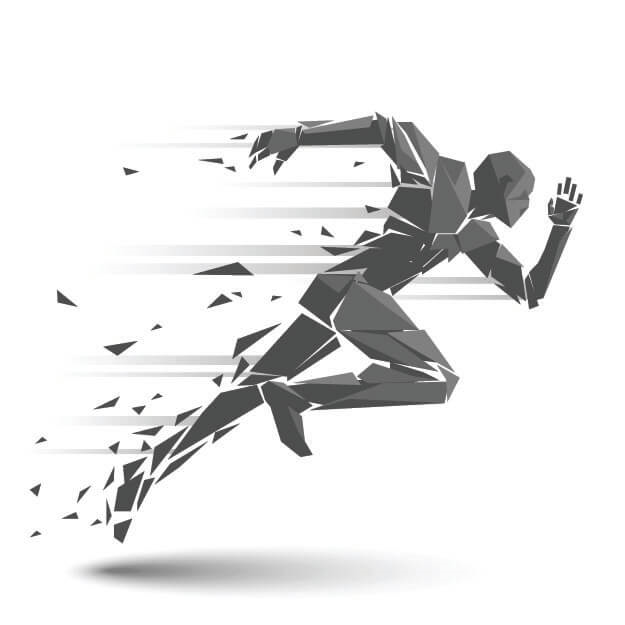 Visualize Product Features

With DreamCatcher you can visualize new product features much faster, enabling increased speed to market.




Make Product Changes Rapidly

Make changes to your existing product features more rapidly, allowing to you to respond to market changes quickly.




Gather Customer Feedback

Get customer and end-user feedback early in the development cycle when such feedback is most valuable.




Reduce Cycle Times

Shorten cycle times for product requirements definition and development.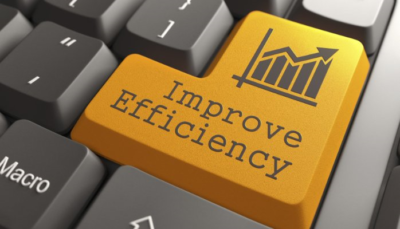 Automate Documents

Automate generation of requirements and design documents, saving time for your teams.




Automate Tasks and Estimation

Automate the process of creating tasks and estimating tasks, freeing up your teams to focus on higher value activities.




Standardize Design Patterns

Using architectural design patterns, standardize and re-use product feature architecture and integration architecture, resulting in significant time savings.




Automate Test Cases

Generate test cases automatically from requirements, saving time for your test teams.




Cost Savings

Typical Agile teams could realize a 20%-30% reduction in cost.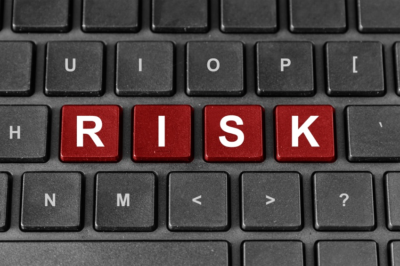 Improve Communication

Improve team communication through improved visibility and access to up to date information.




Reduce Ambiguity

Through visual requirements definition, reduce ambiguity and uncertainty in requirements.




Reduce Re-work

Reduce re-work later in the development cycle from poorly written requirements.




Improve Visibility

By providing a 360 degree view of Requirements and design, project management and quality, achieve much improved visibility.




Improve Accuracy and Consistency

Automation of documents, task creation and estimation leads to a higher level of accuracy and consistency.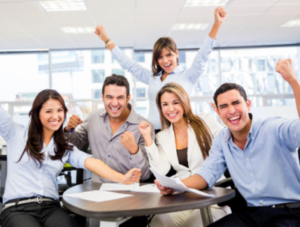 Improve Collaboration

Improve how your teams communicate and collaborate on new product ideas.




Enable Productivity

The "right tool for the job" allows teams to get their tasks done more efficiently.




Enable Innovation

Ability to visualize new product features and ideas more rapidly allows business teams to drive the innovation process.




Automate Manual Tasks

Automating manual and tedious tasks allows you team to focus on higher value activities.




Promote a More Fun Environment

Audio-Video playback feature creates a more fun and engaging work environment.
Engaged employees are far more likely to stick with you and contribute to your market success.