The right way to manage product requirements and design in an Agile world!
If you are like most organizations today, you probably are suffering from some of these strategic challenges that limit your market performance…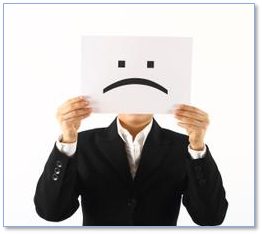 Speed To Market

Limited ability to release new products to market quickly, and react quickly to changing market needs.




Misaligned Products

When product development is driven by IT or Engineering it can lead to products misaligned with market and customer needs.




Poor Customer Experience

Lack of focus on usability can lead to a poor user experience and poor customer satisfaction.




Execution Risk

Failure to execute and deliver products on time, on budget and with the expected product features leading to missed market opportunities.
The value-chain of product delivery in your organization holds the key to your strategic market challenges. In organizations where product development is dominated and driven by engineering (or IT) and business teams are not actively engaged in the process, you often end up with a number of these strategic challenges.

Product Requirements are the common language between business and engineering. If you are using an unstructured approach (Word, Excel, PowerPoint, Visio) for documenting Product Requirements and Design, you are probably dealing with a lot of these issues…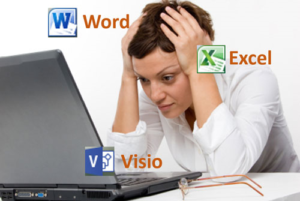 Unclear Requirements

Text based requirements are inherently unclear and ambiguous leading to re-work.




Out of Sync Documents

Data elements across documents easily get "out of sync". Lack of "source of truth" for requirements and design.




Inefficient Documentation

Manually writing text based documents is inherently time consuming.




Inconsistent Requirements

Lack of structure and free-form text editing leads to inconsistency that creeps in.
Poor Visibility

Difficulty in locating documents (e.g. SharePoint) hampers visibility.




Limited Text Search

Cannot search for text search terms easily because data is unstructured.




Limited Collaboration

Multiple users cannot edit and collaborate on the same documents at the same time.




Limited View of the "Big Picture"

Difficulty in piecing together the overall perspective because of the need to look at a lot of documents to connect the dots.
Read our blog to learn more about the challenges with using unstructured documents.
Introducing DreamCatcher – the right way to manage product requirements in the Agile world!
DreamCatcher Agile Studio is a centralized, dynamic and visually managed 'System of Record' for product requirements and design related data, replacing Word and Excel documents. Your entire team can benefit from DreamCatcher, resulting in improved team communication and collaboration, clear requirements and reduced execution risk. With minimal effort, your team can capture the right level of details for requirements and design – without writing a single Word or Excel document. DreamCatcher is the Agile way of capturing product requirements and design related information!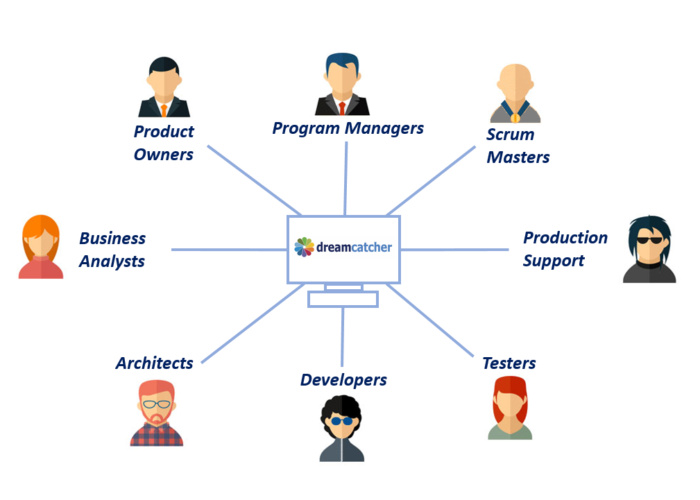 DreamCatcher is your single integrated toolkit for Agile software development!
DreamCatcher is your single integrated toolkit for Agile software development, with a number of handy tools at your fingertips that are fine-tuned for an Agile environment. Because these tools work "side by side", DreamCatcher can maximize the synergies between them and save your teams valuable time and money. More importantly, DreamCatcher helps reduce execution risk and enables innovation in your teams, and helps create an engaged workforce.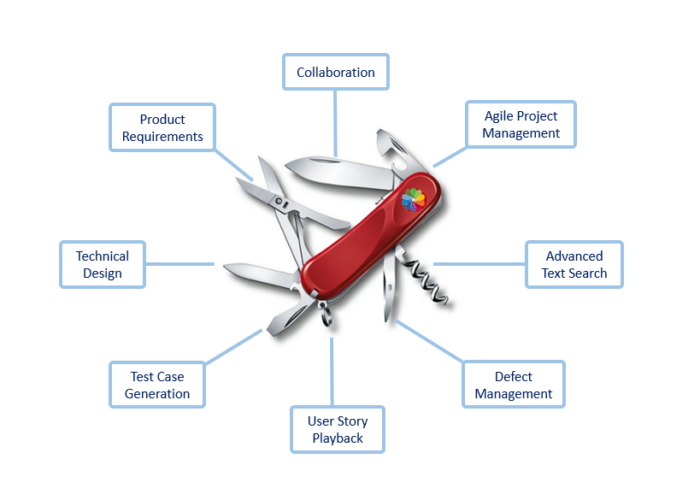 Visualize > Collaborate > Innovate

DreamCatcher is a visually driven Integrated Agile Suite that helps you visualize your product features, empowering business teams and product managers to define and guide the product feature requirements.
Process Workflows

UI Screen Details

UI Widget Details

Business Rules

User Story Playback
Design Patterns

Integration Points

Integration Interfaces

Interface Data Fields

Design Documents
Automated Task Creation

Automated Task Estimation

Fine-grained burndowns

Visual capacity planning

Project dashboards
Automated Test Case Generation

Defect Management

View defects on Requirements

End-to-end traceability
DreamCatcher can help you succeed in the age of Agile development, and achieve your true market potential.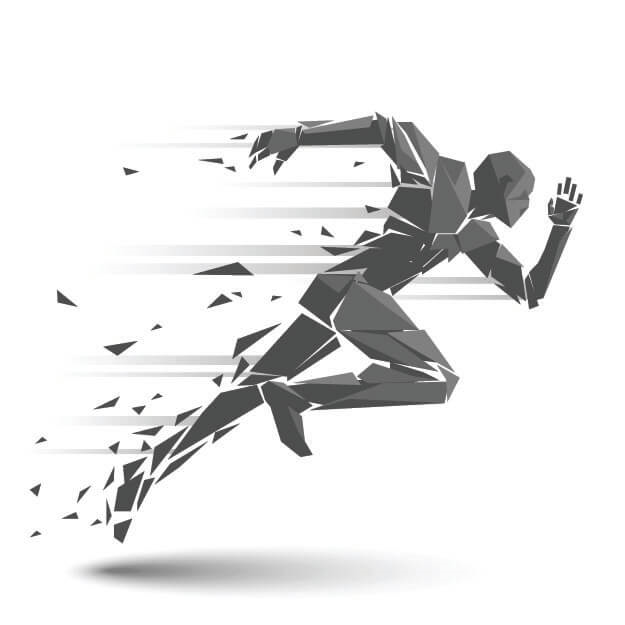 Increase Your Speed-to-Market
Visualize Product Features
Make Product Changes Rapidly
Gather Customer Feedback More Effectively
Reduce Cycle Times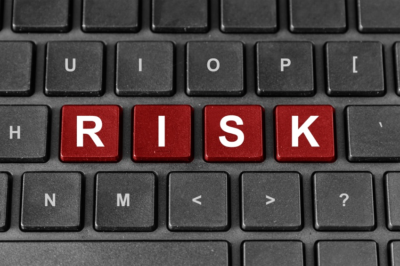 Lower Delivery Risk

Improve Communication
Reduce Ambiguity
Reduce Re-work
Improve Visibility
Ensure Accuracy and Consistency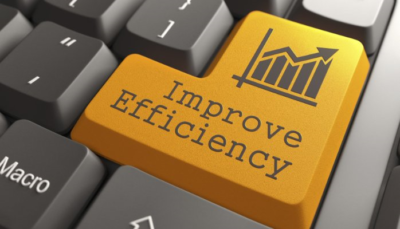 Improve Efficiency (by 25-30%)

Automate Documents
Automate Tasks & Estimation
Design Patterns
Automate Test Cases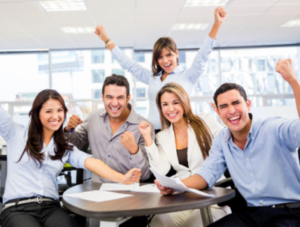 Engage Your Teams
Improve Collaboration
Enable Productivity
Enable Innovation
Automate Manual Tasks
Promote a Fun Work Environment
See what our customers are saying
"We knew DreamCatcher was a unique software solution in the industry on our very first look at it. Interactive UI prototyping, automated test case generation, automatic e-mail notifications, defect management, project dashboards, and user story playback are all very unique features unlike any other solutions. We appreciate the professional and enriching experience that DreamCatcher offers for our Agile project management needs. It works in a very natural and intuitive way for our software development."
Suchithra R. (Scrum Master)
"DreamCatcher has been a very effective and productive tool for us for capturing Product Requirements. DreamCatcher saves us time on communicating the requirements to the team. Apart from managing the sprints, we also use it to automatically generate test cases, generate Business Requirement Documents (BRDs) and for defect tracking. It is very user friendly and the team has picked it up quickly without any formal training."
Shalini D. (Business Analyst)